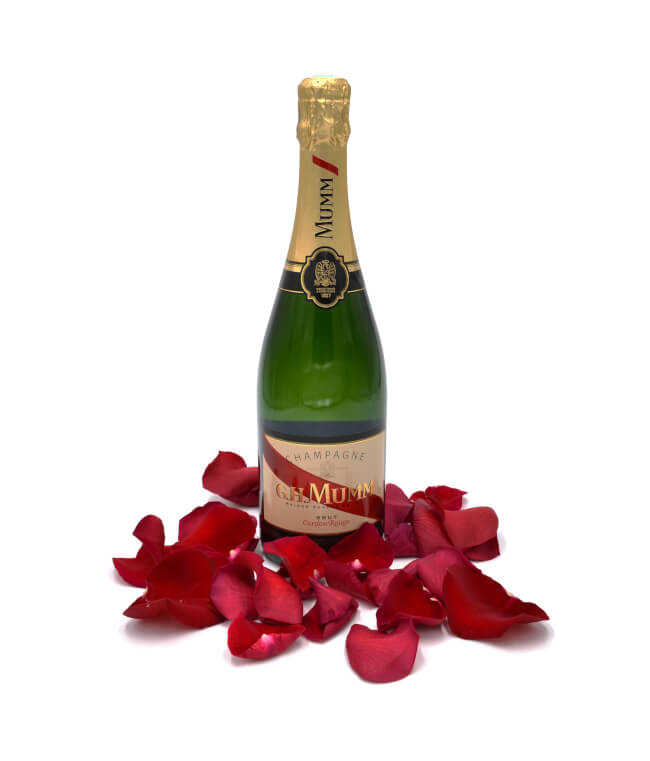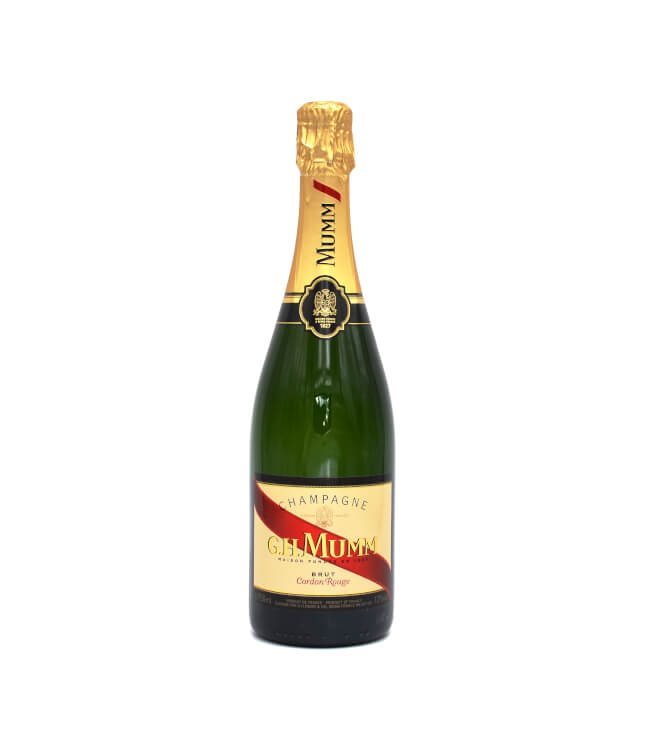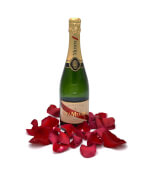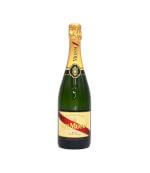 Description
Since its founding in 1827, the house G.H. Mumm is animated by the respect of the tradition and the culture champenoise. His motto remains the demanding one of Geoges Hermann Mmm: "Only the best". G.H. Mumm Brut Cordon Rouge, the emblematic cuvée of the house, comes from the subtle blend of 77 crus. Expression of the noble diversity of the champagne vineyard, its assertive style offers a harmonious balance between freshness and intensity.
Gift ideas to add with the ball
And why not keep a small trace of this gift with a toy !?