04 22 48 01 44
You have never added a product to your cart.
Nous sommes en conges jusqu'au 21 avril inclus. Il n'est donc pas possible de passer de commande durant cette periode.
Draw me a balloon !
do you think he will like it?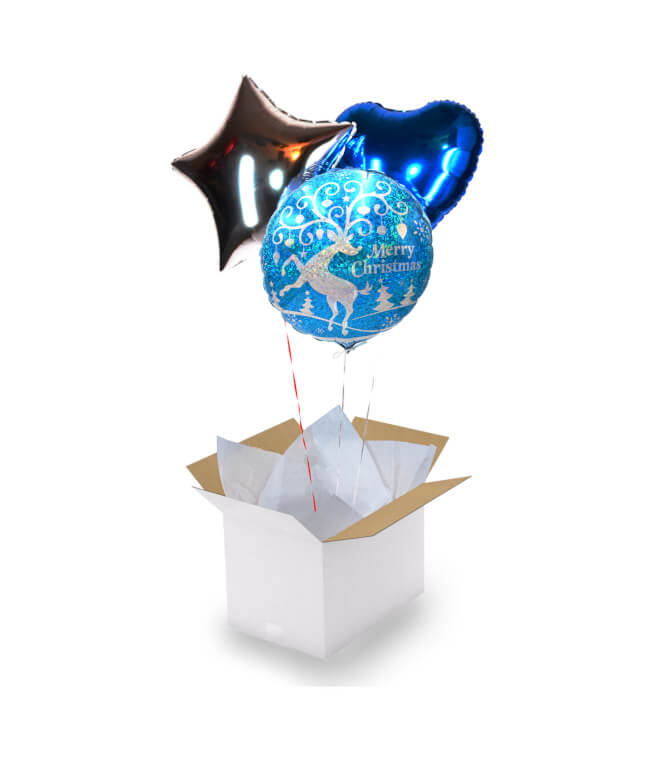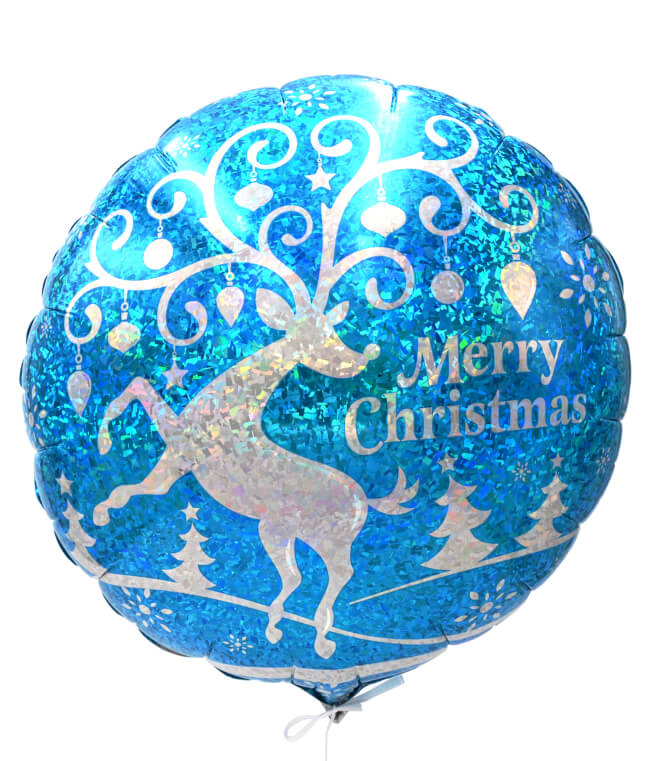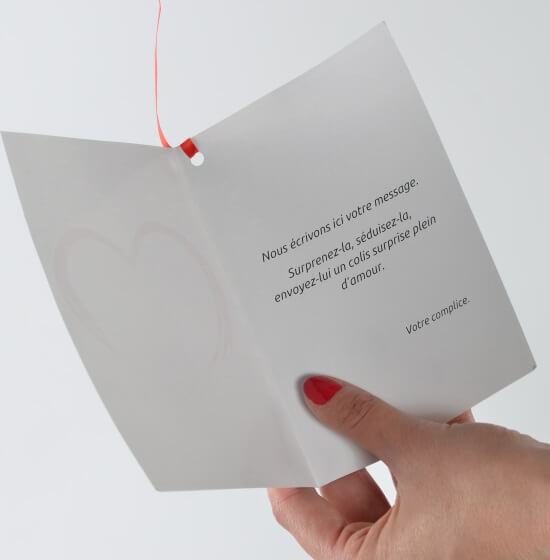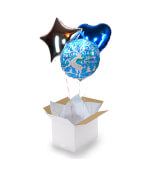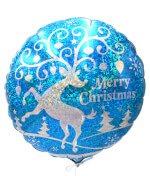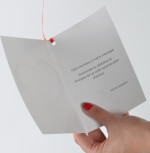 Merry Christmas Bouquet
Discover here a bouquet full of surprise, three helium balloons including our beautiful Christmas deer!
An idea to be present and create a surprise for young and old, the person opens his package and under his eyes a balloon resting on tissue paper comes to take flight!
After climbing more than one meter it is retained by a nice card on which is registered your message!
Description
Ce bouquet de ballon contient :
1 ballon bleu Joyeux Noël
1 ballon étoile argent
1 ballon cœur bleu
1 carte avec votre message personnalisé
Gift ideas to add with the ball
And why not keep a small trace of this gift with a toy !?