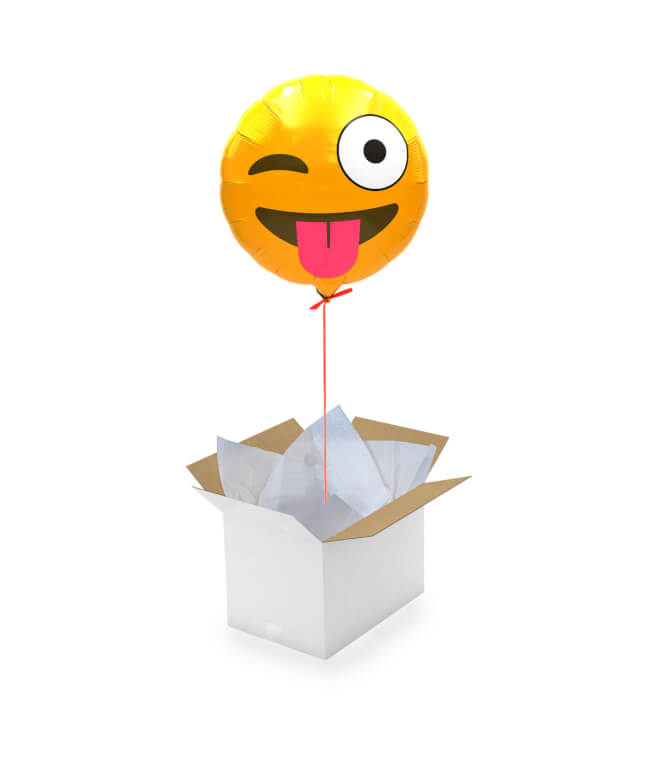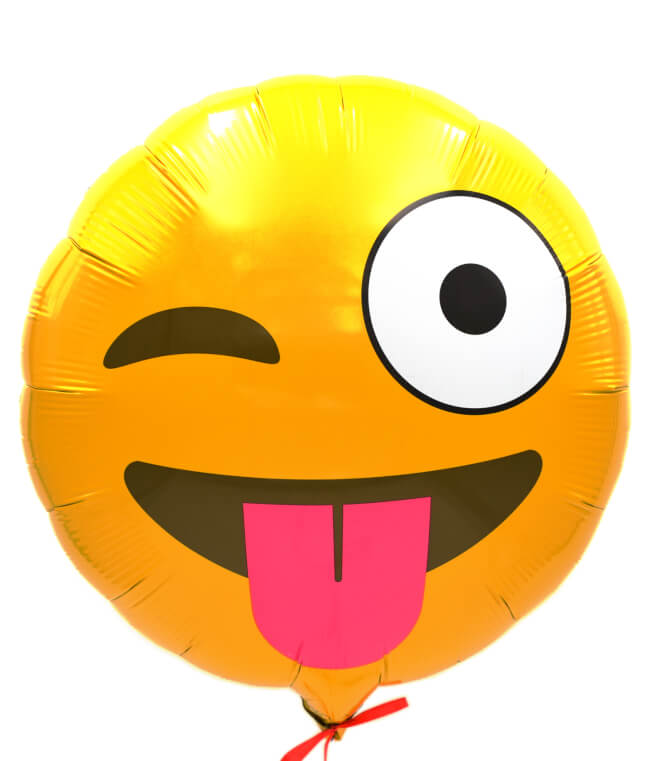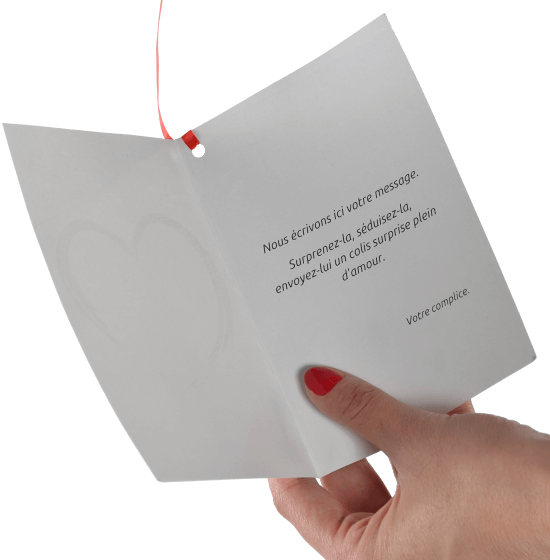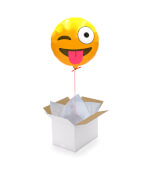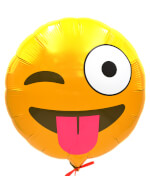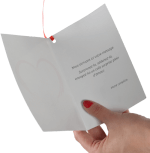 Smiley Fun Balloon
Discover here a package full of surprise, a helium balloon in the shape of a smiley tongue!
An original idea for a thank you. O)
Imagine: At his place of work or at his home ... Your recipient opens his package and under his eyes a balloon resting on tissue paper comes to take flight!
After climbing more than one meter it is retained by a nice card on which is registered your message!
25,90 €
Gift ideas to add with the ball
And why not keep a small trace of this gift with a toy !?